TDK Project 2001
Description
TDK Systems Group provided Program, Project and Construction Management, Accounting, Consulting & Engineering and Integration Services for the installation of a State of New Jersey State-wide Security and Access Control System at 36 State-owned and leased facilities utilized by more than 18,000 employees. (All services were provided by TDK Systems Group, Inc. as a subcontractor to Quanta Systems Corporation who held the prime contract with the State.)
Note that the fee for the entire project which TDK was responsible totaled more than $4M with TDK earning fees of $497K.
The following was provided and/or installed as part of the project:
(2) Servers (Primary & Back-up Domain Controllers)

(14) Networked Security Administrative, Monitoring & Communications workstations distributed across the State's WAN

(124) Remote Access Control Field Panels in 36 facilities

(595) SmartCard Readers

(3,307) Field Devices

Wiring and Cabling Infrastructure for all of the above hardware and devices
Additionally, TDK developed a customized set of system-wide documentation, as well as documentation for each facility. Documentation included, but was not limited to: System Design Description, Server & Workstation Configurations, Equipment Lists (including all serial numbers), Installed Software and associated Licensing Information, Facility Drawings (that include device point information), Device Totals and Terminations (by building and device type), Field Panel Terminations Schedules and System Configuration Printouts, as well as, installed equipment Data Sheets.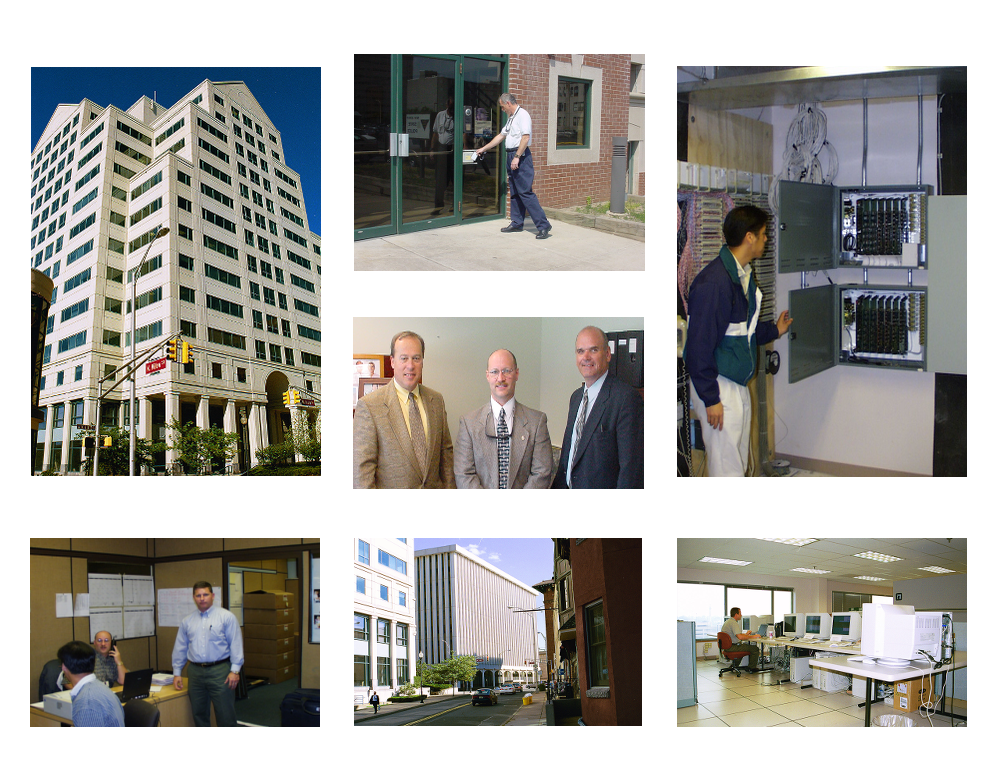 We were pleased when Security Solutions Magazine asked to do a exposé on this exciting project.
Click on the Image to link to the full article.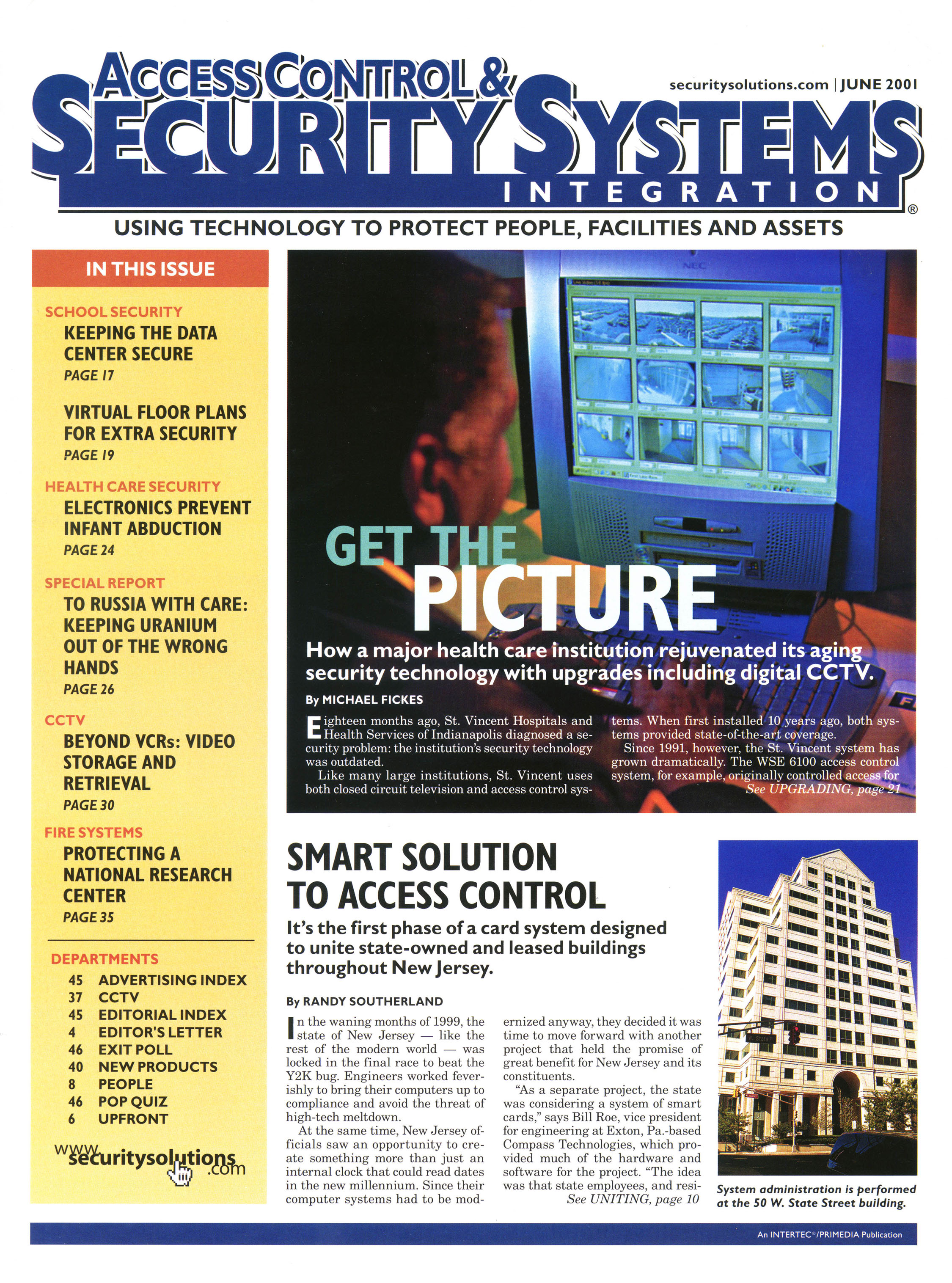 | | | |
| --- | --- | --- |
| | © 2015 TDK Systems Group, Inc. All Rights Reserved. | |