TDK Project 27001



Description
At New Jersey Network News (NJN), located at 25 S. Stockton St. in Trenton, NJ, TDK Systems Group, Inc. provided "Turn-Key" project management and integration services to complete the installation of new access control and CCTV security elements. The access control system elements were then integrated into a centralized Head-end providing monitoring and control.
TDK's Scope included the installation of remote field panel equipment to accommodate the installation of new card readers, panic devices and additional security elements. Several new CCTV cameras were provided and installed at key locations such as the Main Lobby, Rotundas and other key undisclosed locations throughout the facility and were integrated into digital video recording allowing local monitoring of camera views.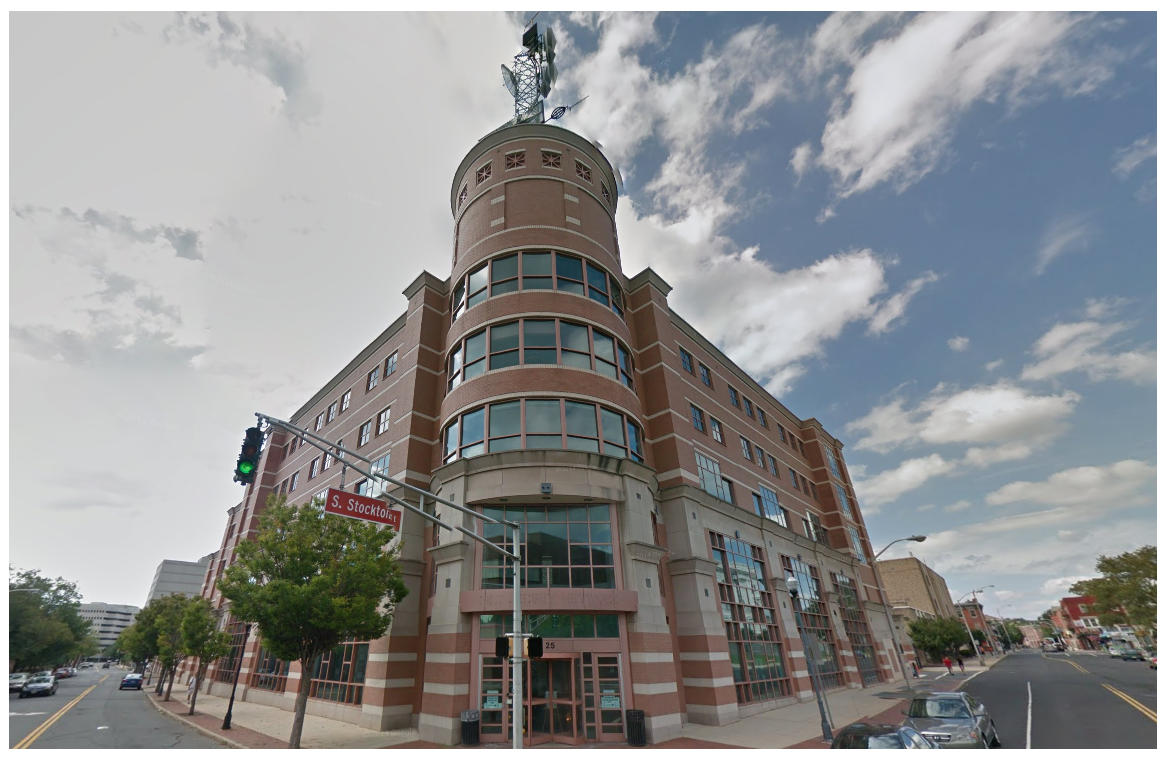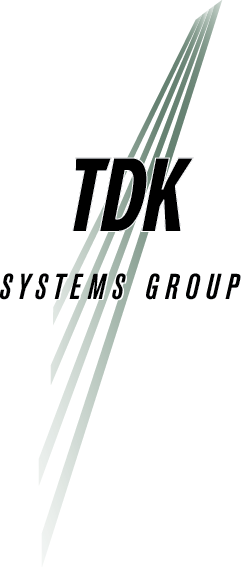 © 2015 TDK Systems Group, Inc. All Rights Reserved.