TDK Project 34001
Description
TDK Systems Group, Inc. is one of three co-founding, managing member companies of Secure Work Access Consortium (SWAC). SWAC, originally established to meet the specific requirements of the Port Authority of New York and New Jersey's Personnel Assurance Program, is a unique cooperative security program that enables the effective and efficient screening of individuals who require access to critical infrastructures and/or confidential information.

SWAC successfully meets the challenges of Personal Identity Verification (PIV)
for contracted workers helping ensure they are known, well trained, and have
a threat-free history in accordance with federal standards.
Public agencies, private corporations, labor organizations and contractors strategically partner in SWAC to mitigate risk, develop the SWAC Trusted Community, and cooperatively improve regional and national security. The largest transportation agencies in the New York metro area including the Port Authority of New York and New Jersey (PANYNJ), Metropolitan Transit Authority (MTA), and New Jersey Transit (NJT) have adopted SWAC as the regional standard for access control to sensitive facilities, critical infrastructures, and key national resources.
SWAC background screening reflects similar criteria to that provided by the Department of Homeland Security (DHS) Transportation Security Administration's (TSA) list of Disqualifying Criminal Offenses. The program allows for the secure information sharing amongst disconnected facilities on a strictly need-to-know basis allowing prescreened members' personal information, certifications, credentials and access rights to be verified by security professionals.
Project Aspects:
Personnel data collection and program administration

Identity document verification, photo capture and authorization-form management

Supervision of independent, third-party personal identity verification and criminal history background screening vendors

Secure Centralized Production of membership ID Credentials

Chain-of-Custody delivery of membership ID Credentials

Secure, web-based information management system

Daily search of terrorist watch lists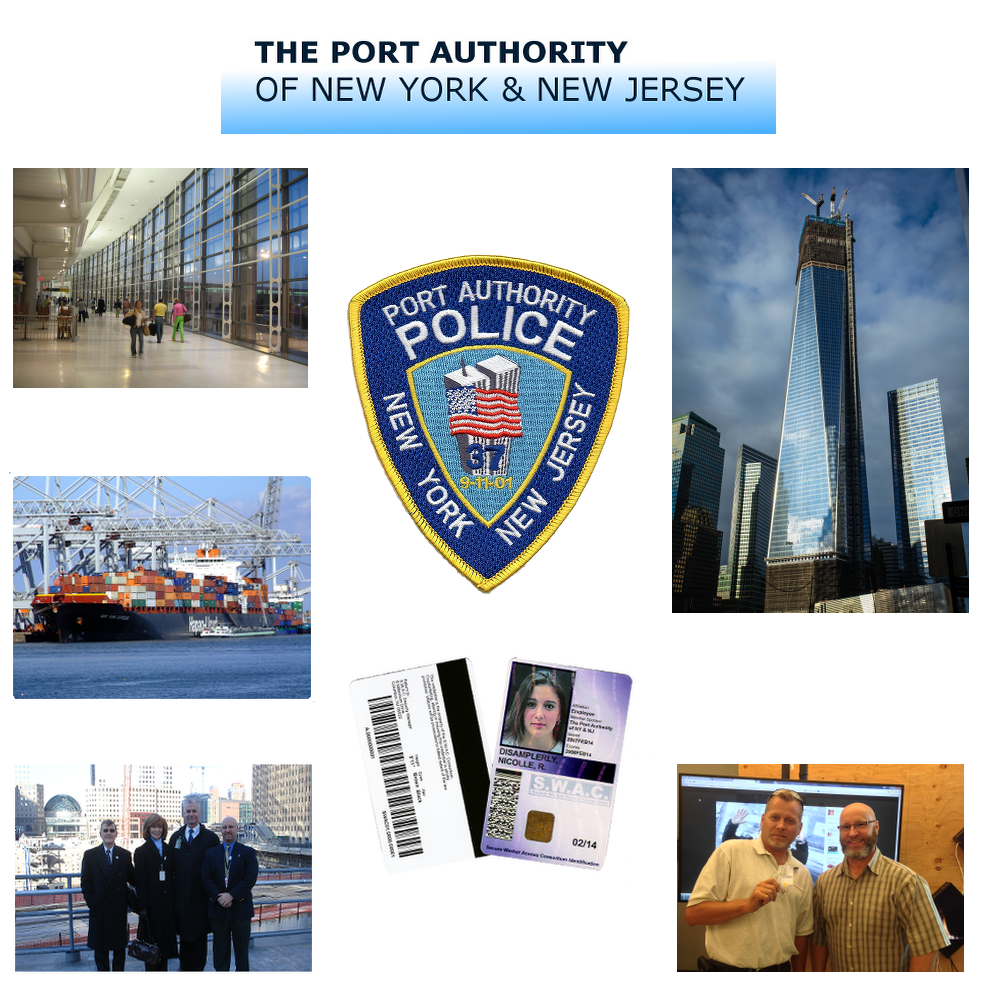 SWAC at Ground Zero

During ground breaking at the new One WorldTrade Center construction site, TDK's Executive Vice President & COO Todd Dieterly, Sr. (R) stands with SWAC Co-Founder Jim Campbell (L) and the PANYNJ's Personnel Assurance Program Project Manger and Author of From the Inside Out (Harrowing Escapes from the Twin Towers of the World Trade Center) Erik Ronningen (C).

SWAC Around the Country

SWAC's recognition continues to grow both regionally and nationally. During a recent business trip to Oregon to attend Planar certification training, Todd Jr. took a photo of a proud SWAC credential holder and Todd Sr.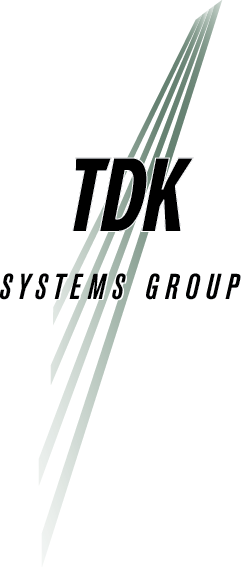 © 2015 TDK Systems Group, Inc. All Rights Reserved.