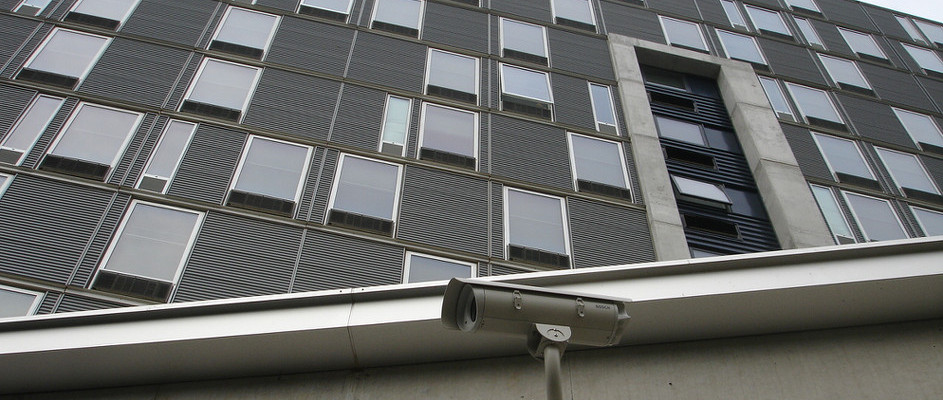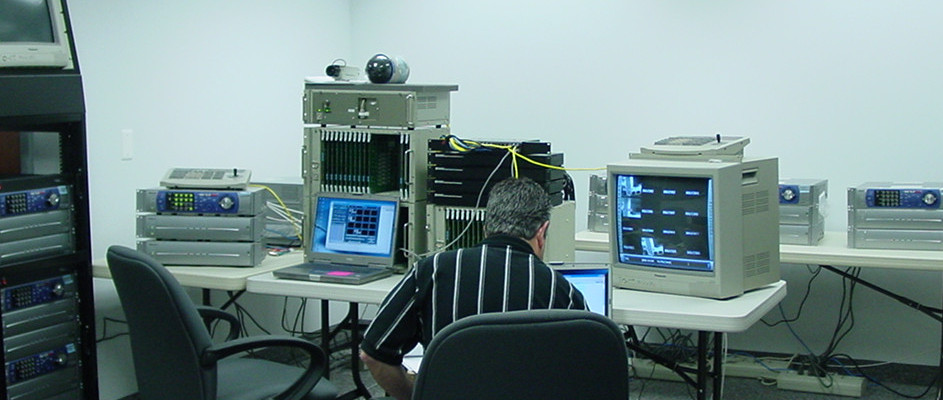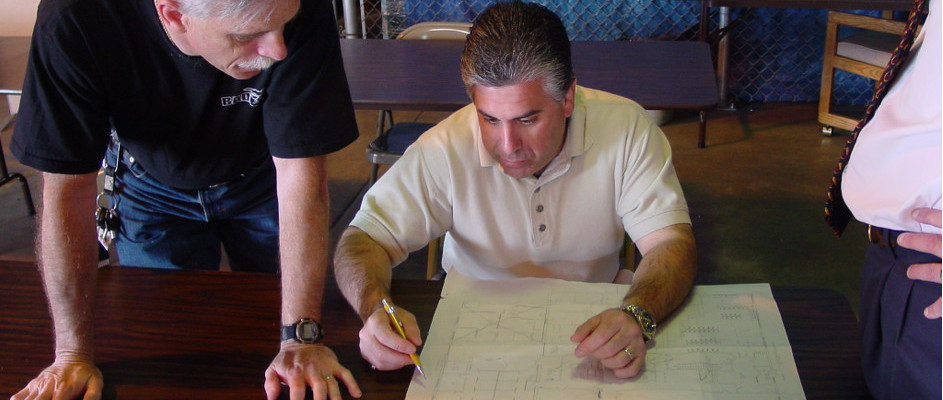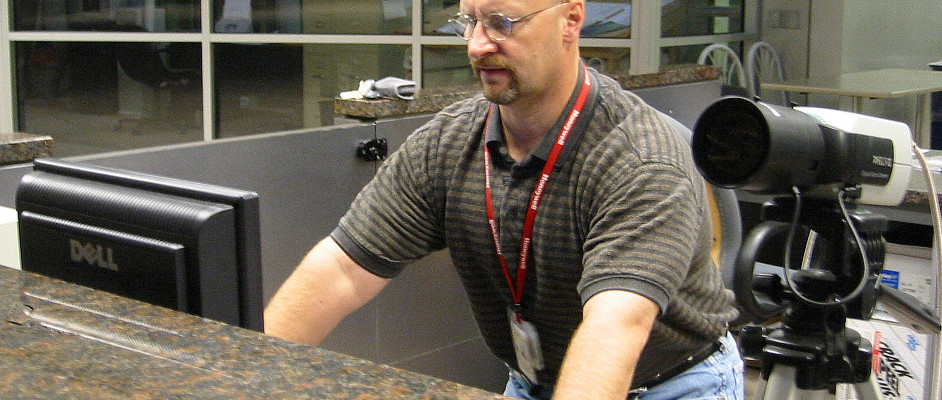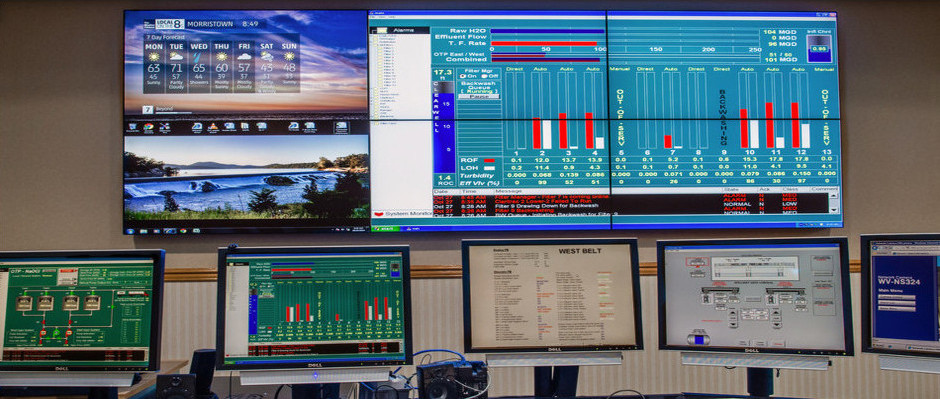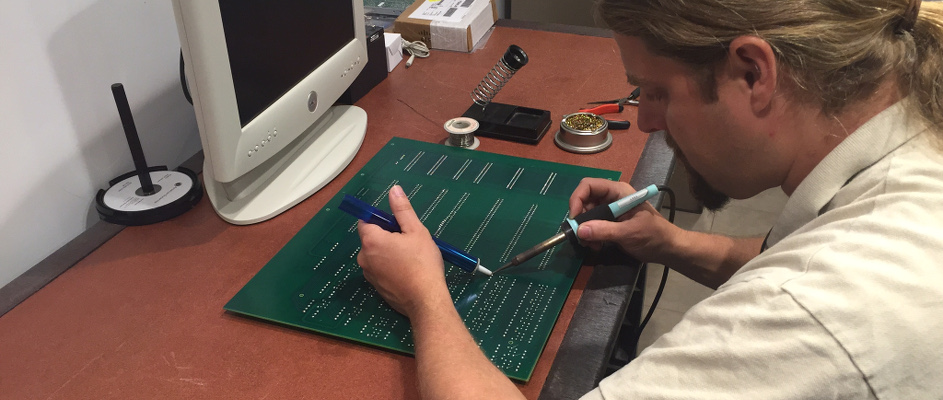 Experience Summary

Incorporated in 1997, TDK Systems Group, Inc. became fully active in June, 1999. Since that time, the company has been awarded and successfully completed well over one hundred security and security technologies projects including: 30 for the Federal Government, 30 for the Private Sector and more than 100 for State and Local Governments. Many of these projects exceeded $250K magnitude, with one valued at over $4 million.
The largest of the projects noted above, was managing a State-wide Access Control and Security System installation at 36 State-owned and leased facilities having more than 30,000 users, over 600 Smart Card readers, nearly 1,000 unique access levels and thousands of monitored alarm inputs. This was the largest Smart Card technologies project in the U.S. at that time and involved bringing together and managing a wide range of technologies, manufacturers and installation subcontractors. TDK was selected to manage the project in August, 1999 and subsequently provided Project Management, Engineering, Systems Integration and IT Systems Administration to facilitate the successful completion of the project.
TDK 2006 highlights included the award and completion of a large 102 camera CCTV system design and integration project at a new 12-story high-rise in Philadelphia for Temple University. In 2007 TDK, as part of a joint venture, was awarded a multi-year contract by the Port Authority of NY & NJ relating to security technologies and personnel processing occurring at several Port Authority sites including Newark Airport and the World Trade Center. In 2013 through 2015 TDK completed video surveillance system installations at 19 New Jersey Motor Vehicle Commission Agency facilities.
Notable Completed Projects
U.S. Army Fort Myer Military Community Quarters one Safe Haven Design (1002)
New Jersey State Y2K Validation Testing (2002)
Navy Region NW Regionalization Base Electronics Systems Engineering Plan (4001)
Reynolds Metals Develop. Co. at 215 Crown Point Turn-Key Access Control & Security Design & Install (5001)
Jingoli Org. NJ Office of the Attorney General - IG's Office at 1230 Parkway Ave. Turn-Key Access Control Design & Install (6001)
Asbury Park State Office Building at 630 Bangs Ave.Asbury Park Access Control Integration (7004)
240 West State St., Trenton, NJ Access Control System Configuration and Integration (7006)
240 South Harrison St, East Orange, NJ Access Control System Configuration and Checkout (7009)
New Jersey State Health & Agriculture Access Control System Integration (7010)
222 S. Warren St., Trenton, NJ Access Control System Configuration and Checkout (7011)
Edison College 101 W. State St., NJ Access Control and Security System Integration (7012)
New Jersey State House Annex & Garage Turn-Key Access Control System Design and Integration (7014)
Edison College - Kelsey Building, Turn-Key Security and Access Control System Integration (7019)
New Jersey State House Complex Access Control System Maintenance Action (7020)
New Jersey State Capitol Complex Security Upgrades (7023)
160 S. Broad St., Trenton Turn-Key Access Control System & Remote Administration Implementation (7024)
Health and Agriculture CCTV & Security Design and Installation (7028)
New Jersey State Capitol Complex Security and Access Control Additions (7029)
NJ State Labor and Industries Building Access Control Systems Upgrades (7030)
Asbury Park State Office Building at 630 Bangs Ave.Asbury Park Access Control Additions (7032)
New Jersey Governor's Newark Office Video Entry and Security Additions (7034)
Richard J. Hughes Parking Facility Vehicle Overhead DoorAccess Control Integration (7036)
160 S. Broad St., Trenton Access Control & CCTV Additions (7040)
Richard J. Hughes Justice Complex CCTV System Upgrades (7041)
222 S. Warren St., Trenton, NJ Access Control System Additions (7042)
Governor's Ramp Additions at NJ State House (7046)
Hamilton Technology Complex Access Control and CCTV Additions (7049)
BR Management Corp Access Control System Additions at50 W. State St. (11001)
Essex Plaza Management Assoc.31 Clinton St., Newark, NJ Access Control Additions (13001)
Hartz Mountain 124 Halsey St., Newark, NJ Access Control Additions (14001)
H.B. Builders of Trenton - OT Information Systems Hub Access Control System Modifications (16001)
Richard J. Hughes Anti-Ram Barriers - Access Control and CCTV Integration (18002)
MLK Jefferson Elementary School Networked CCTV Installation (19001)
Union County Police & Forensic Lab in Westfield, NJ Access Control Integration (20001)
Woodrose Properties 39 W. State Access Control, Security, Fire and Video Intercom Design & Install (28001)
Juvenile Justice Comm. Camden Boys Home 555 Atlantic Ave. CCTV - Video Analytics Design & Install (23001)
The Edge at Ave. North 1600 Broad St., Philadelphia Pa (Temple University Dorm) Turn-Key CCTV (27001)
Burlington Co. Animal Shelter CCTV Design and Installation (29001)
NJ Army National Guard Access Control System Retrofit (33001)
| | | |
| --- | --- | --- |
| | © 2015 TDK Systems Group, Inc. All Rights Reserved. | |