TDK Project 10001
Description
TDK Provided "Turn-Key" project management and integration services to complete the installation of a new security and access control system for a Smith & Solomon Trucking owned facility used by the State of New Jersey Department of Motor Vehicles and the Division of Youth and Family Services. In addition to the installation of new security and access control system hardware, the new system was integrated into a networked Compass4E access control system head-end located at 50 W. State St. in Trenton,NJ.
The installation included the following:
New door hardware

Door contacts, card readers, keypads, motion detectors and glass breaks to secure against intrusion and integration of each into the access control system

Local Alarm Sounders on perimeter doors and provision of annunciation through the egress devices at each card reader configured door, to prevent door propping

Digital CCTV components, cameras, camera housings, power supplies, and other required equipment for viewing in the DMV area

Where cables were not subject to damage, wiring was done using plenum rated cable adequately supported in accordance with the NEC.

Where wiring was subject to damage, including stub ups to 10' and all cable to outdoor locations, conduit and raceways were utilized.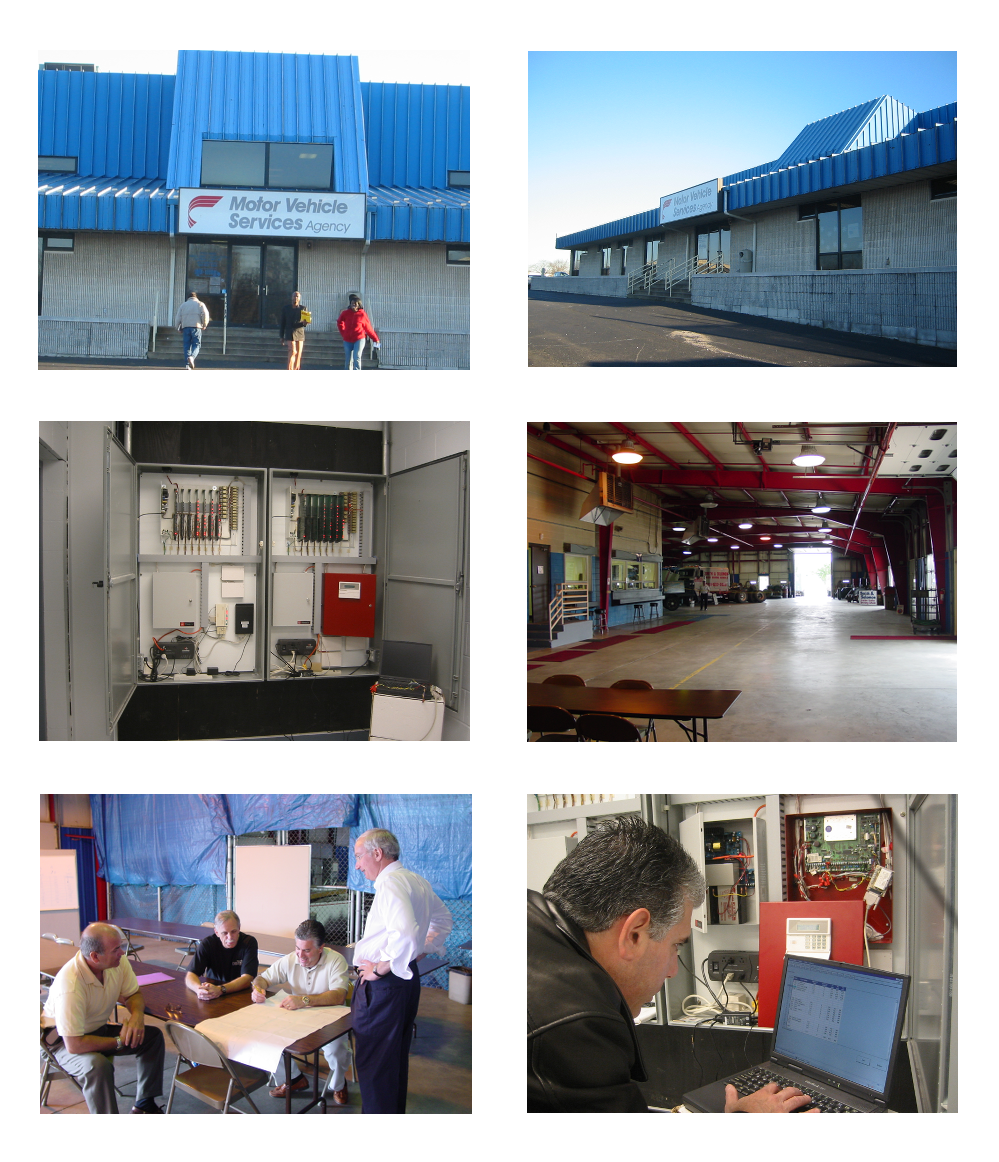 | | | |
| --- | --- | --- |
| | © 2015 TDK Systems Group, Inc. All Rights Reserved. | |